Protein rich diets

Several diets focus on eating or drinking more protein. Some of these diets are protein-enriched with the aim of losing weight, while others are protein rich to gain weight. Usually, there is a difference in how the diet deals with carbohydrates and fats.
An important factor of a high-protein diet is that it focuses on muscle support, maintenance or building.
On this page you will find a list of high-protein diets and some more specific lists. Some diets in the lists contain a link to a page with more information about that diet. You can also compare these diets on the homepage.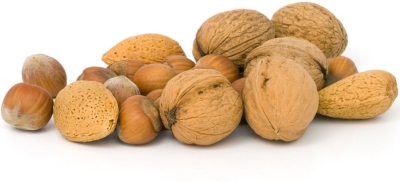 Protein rich diets
Below a list of diets that recommend eating or drinking more protein. We have ignored here whether the diets are low in carbohydrates or high in carbohydrates. Of course, this page also contains lists where we have separated this.
Comment from the dietician
Following a protein-enriched diet can be useful in many cases, but in a number of situations it is definitely not advisable to increase the daily protein intake substantially. Always consult your doctor or dietician before starting a protein-enriched diet.